For many years FreezeTec has been dealing with high energy consumption products like refrigeration, air conditioning and inverter operated appliances, coffee machines, domestic fridges & freezers, washing machines; even kettles & toasters and the list goes on…
We have found over the years that a poor battery system and poorly installed wiring is often one of the major issues we find that lets the system down.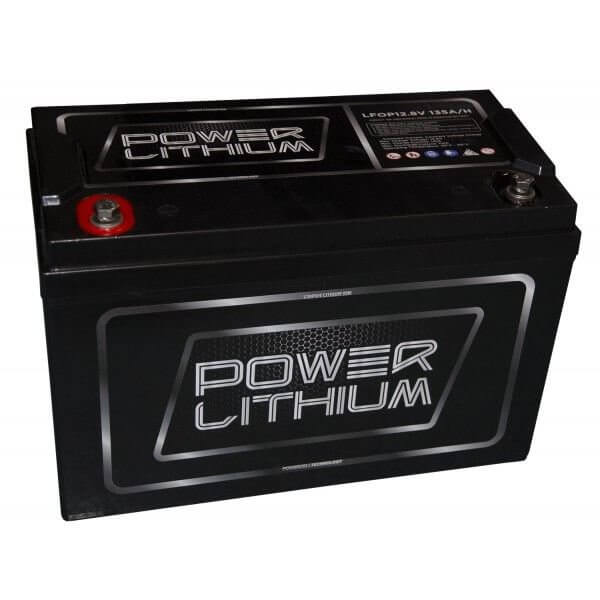 Battery Quality and Reliability
We have seen many types of installations and many variations of batteries that are on the market. Typically, most Caravans and Boats are using AGM batteries for operating their household needs.
Like many other products on the market, you have high and low quality items and it is exactly the same when it comes to batteries.
In recent times we are seeing a huge swing from many of our customers now wanting to use Lithium powered battery systems.
We have carried out extensive research into this market and again we have found there are poor quality and high-quality Lithium batteries in the Australian market.
Locally Built and Supplied Lithium Technology
FreezeTec has always strived to offer our customers the best products on the market and therefore we have chosen a World Class Leader to supply us their Lithium Batteries.
Using an Australian Owned & Operated supplier allows us to offer a reliable and knowledgeable service which gives us the confidence to sell and supply their batteries to our Customers. We work in with our customers directly.
On larger or more technical installations, we know we have their backing to offer great options and technical support for their setups which we can then confidentially pass onto our customers.
What makes Lithium a good choice of Battery Technology?
Some of the benefits of using Lithium batteries include:
Light Weight :- Up to 1/3 the weight of a traditional AGM battery
Fast Recharge :- 5 x faster recharge times than AGM's
Long Life Cycle :- Up to 5000 cycles at 50% depth of discharge
Very Low Self-Discharge Rate :- Can sit unused for long periods of time
Purpose Built :- For Caravans, Campers, Motorhomes, 4WD, Marine Vessel's, Trucks
Built-In Management System :- Controls cell balancing, over and under voltage protection, short circuit protection, thermal protection
Proven Parallel Ability :- Use in parallel to increase your capacity for longer storage
High Discharge Rate :- holds voltage under high discharge
Flat Discharge Rate :- longer run time and more efficient
Safety :- LiFePO4 is the safest and most stable of all lithium chemistries reducing associated risks.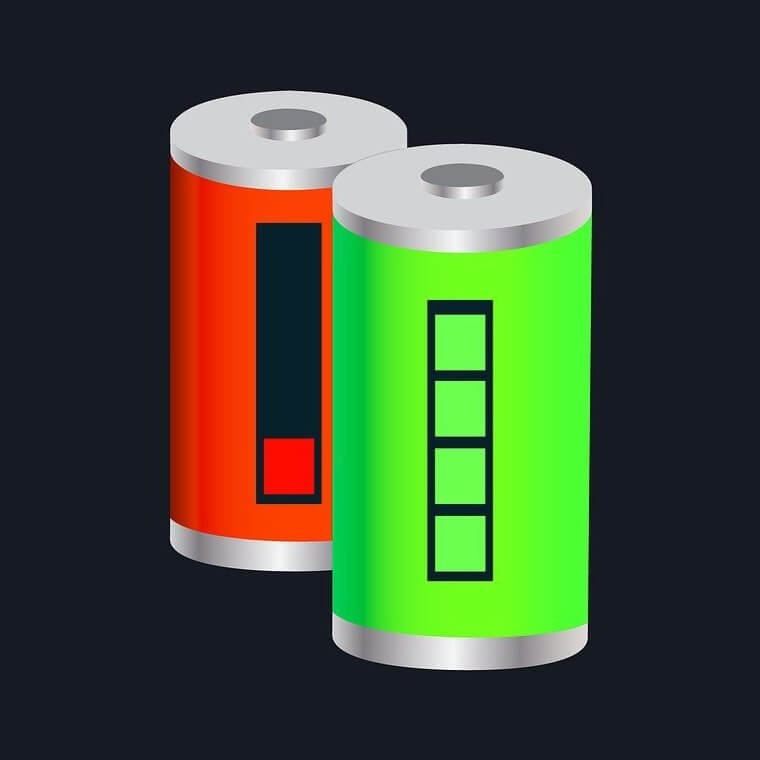 Lithium Batteries versus Lead-Acid Batteries in terms of Total Cost of Ownership
Lithium batteries may initially sound expensive when compared to other types of batteries like AGM. When you can achieve upwards of 10-15 years out of one lithium battery compared to 2-5 years out of a AGM battery you soon start to realize the cost benefits of using Lithium batteries. Plus all the other benefits mentioned above quickly outnumber using standard AGM battery setups.  When setting up a battery and charging system ensure that all charging equipment is Lithium ready.
We like to evaluate each system individually and in some cases lithium batteries may not be your best option due to not requiring large amounts of stored power or your budget may not be able to afford the initial setup of a Lithium. Freezetec can still offer a great AGM battery and charging solution that best suits your requirements.
If you are in the market for a new power solution or would like an upgrade of your existing system, please contact us prior to making any decision so we can help design up a perfect system for your requirements for now or later into the future.